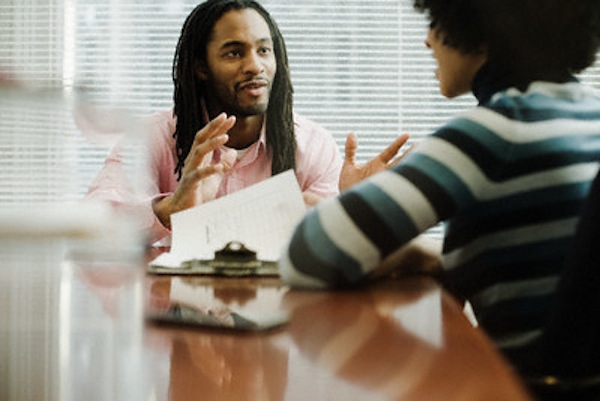 After looking at the video below and getting pass the Apple voice the message was strong. This is what men think of the black woman.
"Black female wish list is often out of sync with reality. As wonderful as the Black woman is, and as many problems as Black Men have….she is
not perfect." That is the description on the video.
Tell me what do you think?